News
New for 2023: Fields of Vision!
Fields of vision: the real television channel of the Culturales® 2023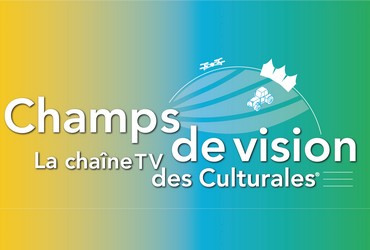 Champs de vision est un plateau télé animé par des journalistes pendant les 3 jours du salon, directement accessible au centre de l'espace technique.
It offers you a varied program schedule: documentaries, testimonials, duplexes, round tables, etc. Live at the show and delayed on our channel, it will promote the show's technical innovations in a fun, visual and dynamic way.  

Click on the title of a show to access the replay
Les Culturales 2023 are waiting for you!

THE 16TH EDITION OF CULTURALES® WILL TAKE PLACE ON JUNE 14 AND 15, 2023