« AGRI JOB DATING » DE L'APECITA*
AU SALON « LES CULTURALES »
 
Profitez du salon "Les Culturales" pour rencontrer
les candidats aux métiers des Grandes Cultures
Vous recherchez vos nouveaux talents ?
Participez à l' Agri Jobdating APECITA au salon "Les Culturales"
Les 15 - 16 - 17 juin 2021 à TERRALAB – BETHENY (REIMS)
Une occasion particulière pour communiquer sur votre marque employeur, 
et bien entendu sur vos postes à pourvoir !
*APECITA (Association pour l'Emploi des Cadres, Ingénieurs, Techniciens de l'agriculture et de l'agro environnement)
D

iscover the companies present at the JobDating of the last edition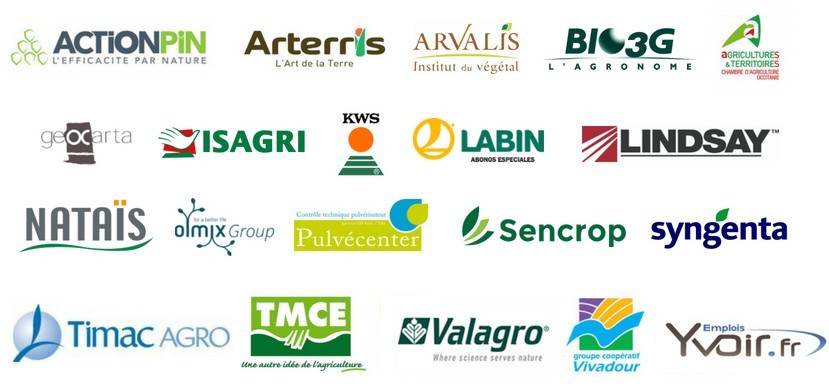 ​ AGRI JOBDATING 
Recruit your future employees!
Very wide communication on all the supports of apecita (website, e-mailing, newsletter, magazine Green Tribune Special Culturales 2019, social networks, ...)
Relay to your ads on apecita.com
Agri JobDating special display at the heart of the show
Information and email alert to candidates
Space reservation for your recruitment interviews
Management of the convocations of the candidates
Scheduling appointments
Coordination of the entire Agri Jobdating